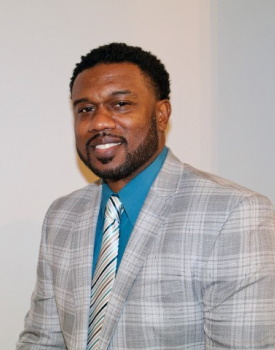 David L. Yancy II, P.E., LEED G.A.
President
David L. Yancy II, P.E., LEED G.A. is the President of Criterium-Yancy Engineers and has been performing building related engineering services with the company since 2007. Under his direction, the firm engages in the comprehensive investigation of commercial and residential properties.  David has a wide variety of skills and knowledge that are utilized to perform job functions including: mechanical and plumbing systems, electrical systems, civil and structural systems, environmental site assessments, design of infrastructure and storm drainage facilities, regulatory compliance, code compliance, green building, and development feasibility.
David has personally conducted thousands of inspections during his tenure with Criterium that range in scope from structural failure & damage analysis to pre-purchase property inspections for residential, multi-family and commercial structures.  In addition to having extensive experience with construction specification preparation and construction monitoring, he has worked on reserve studies and environmental site assessments to satisfy financial institution's lending requirements.
David currently holds licenses as a registered and practicing Professional Engineer in the State of Texas (#97855), the State of Louisiana (#40420), as well and the State of Colorado (#50546).  He has been in the engineering field for over a decade and continues to build on that experience through a large list of resources and his interest in new projects with new challenges.
David received a Bachelor of Science Civil Engineering from the University of Nevada Las Vegas in 2002.